***********   PR/NEWS ABOUT OUR AMAZING CAKES   **********
Take a moment to catch up on the latest news and happenings with Janie's Cakes.
**********   IN THE NEWS   **********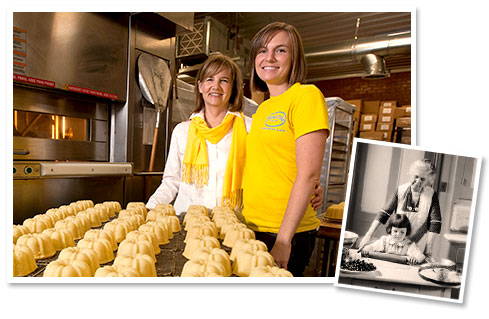 IN MAGAZINE /
When customers walk into Janie's Cakes, they wont find the shop's namesake hidden in a corner office. That side of the cake business never appealed to Janie Clapp, who is celebrating 10 years of selling all-natural pound cakes. Janie is more likely to be donning a hair net and monitoring...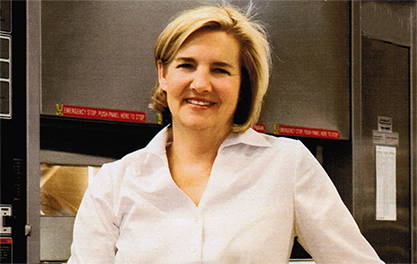 Baker Janie Clapp's Recipe for Success
COUNTRY LIVING MAGAZINE /
As a girl, Janie Clapp loved cooking with her great-grandmother. "She was so precise and particular about the ingredients," recalls Clapp, now 58. "It made a huge impression on me." Today, Clapp brings those high standards to Janie's Cakes, her pound cake company in Tyler, Texas....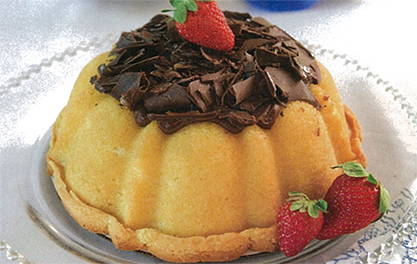 SOUTHERN LADY MAGAZINE /
There's much ado in "the little white house with the blue roof" in Tyler, Texas. Blending with the sweet fragrance of the town's renowned roses is the heavenly aroma of cakes baking.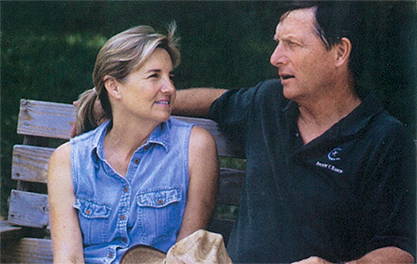 SOUTHERN LIVING MAGAZINE /
This energetic couple shares their ranch with hundreds of happy campers each year.
"We get a lot of exercise at the ranch," says Janie Clapp of the Rockin' C, where she and Matt live and run a summer camp.
**********   WATCH VIDEO   **********
Janie's Cakes was featured on Jimmy Kimmel Live! when the show was hosted in Austin, TX. If you're looking for Texas Treasures, our delicious pound cakes are hard to beat!
Watch Texas Country Reporter travel to Tyler, TX to taste some of our famous all-natural pound cakes and hear a little about our history.